OUR UNIQUE TECHNOLOGIES DELIVER UNMATCHED PERFORMANCE FOR
APPLICATIONS IN AEROSPACE, ELECTRONICS AND ELECTRIC AUTOMOTIVE SYSTEMS
The astronaut´s perspective can help us save the planet
Our background from space research and space industry has given us an understanding of the astronaut's perspective or "overview effect", making it obvious that we live on a single, lonely, and fragile planet that we must take care of. Therefore, we choose to use our new technology, products, and engineering competence to support and improve products and activities, pointing to a more sustainable and environment-friendly future.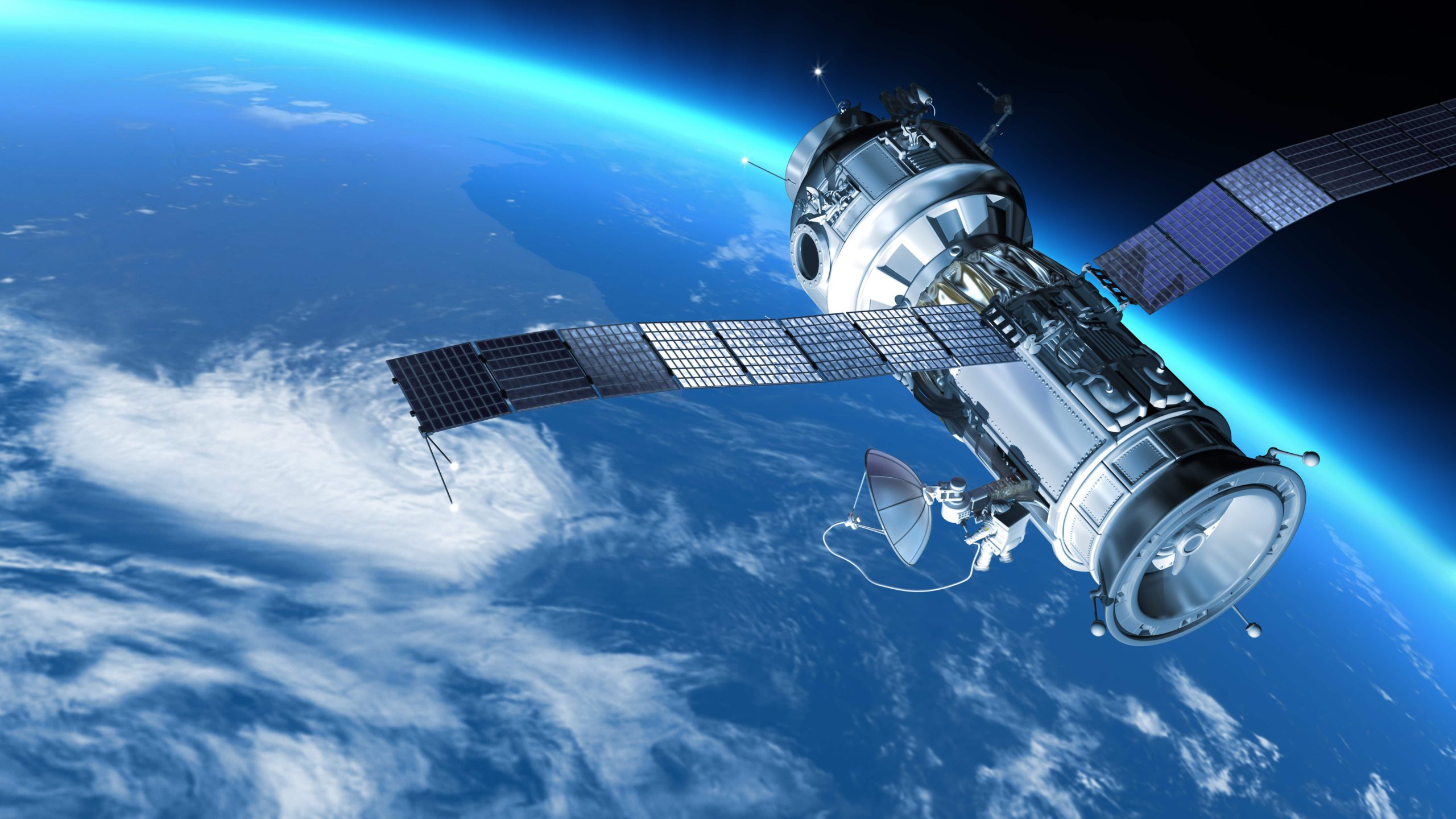 APR provides products based on innovative technology that enable new and smart thermal design of spacecraft.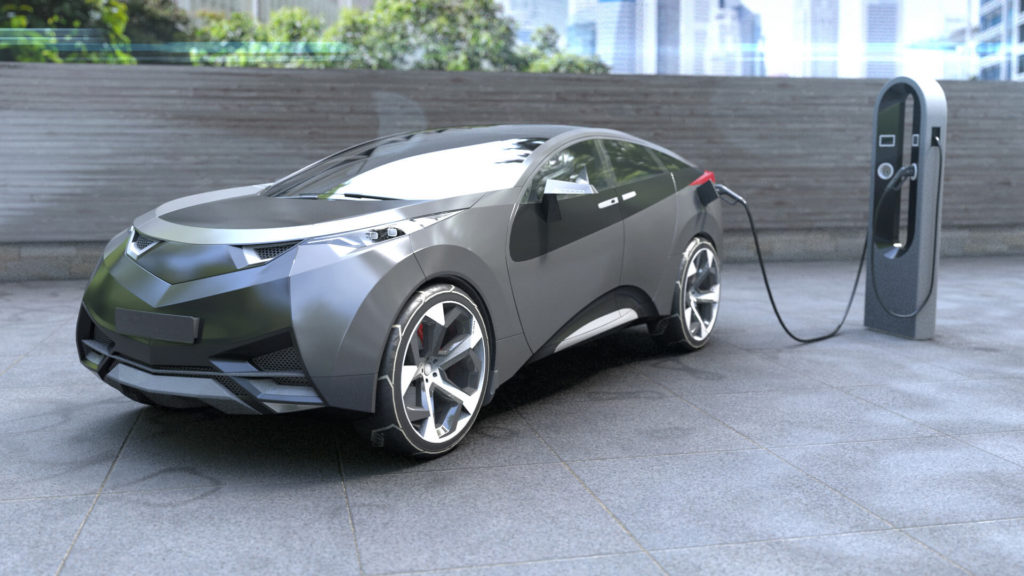 APR offers various battery pack solutions for electric vehicle and other battery applications.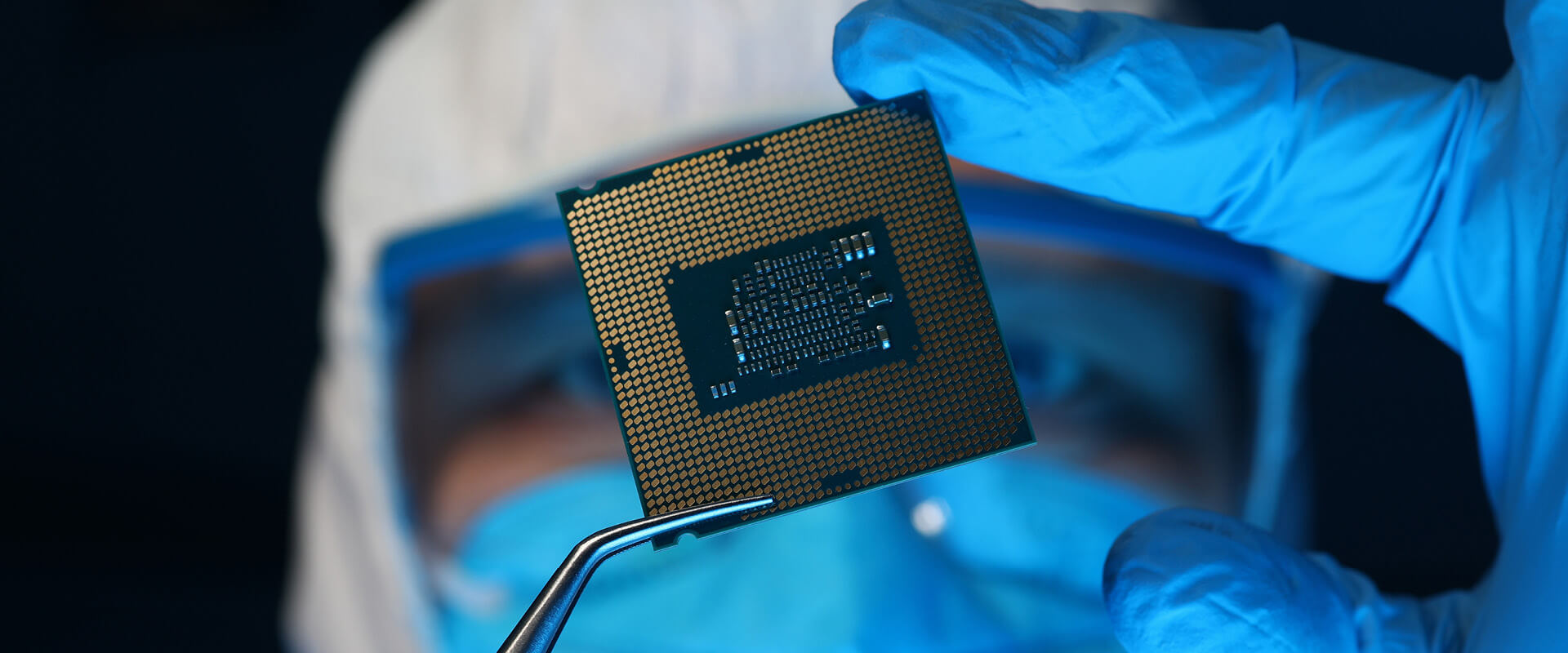 APR uses a solid-state system to move thermal management fluids through cooling circuits, and induce convection on heat sources and heat sinks.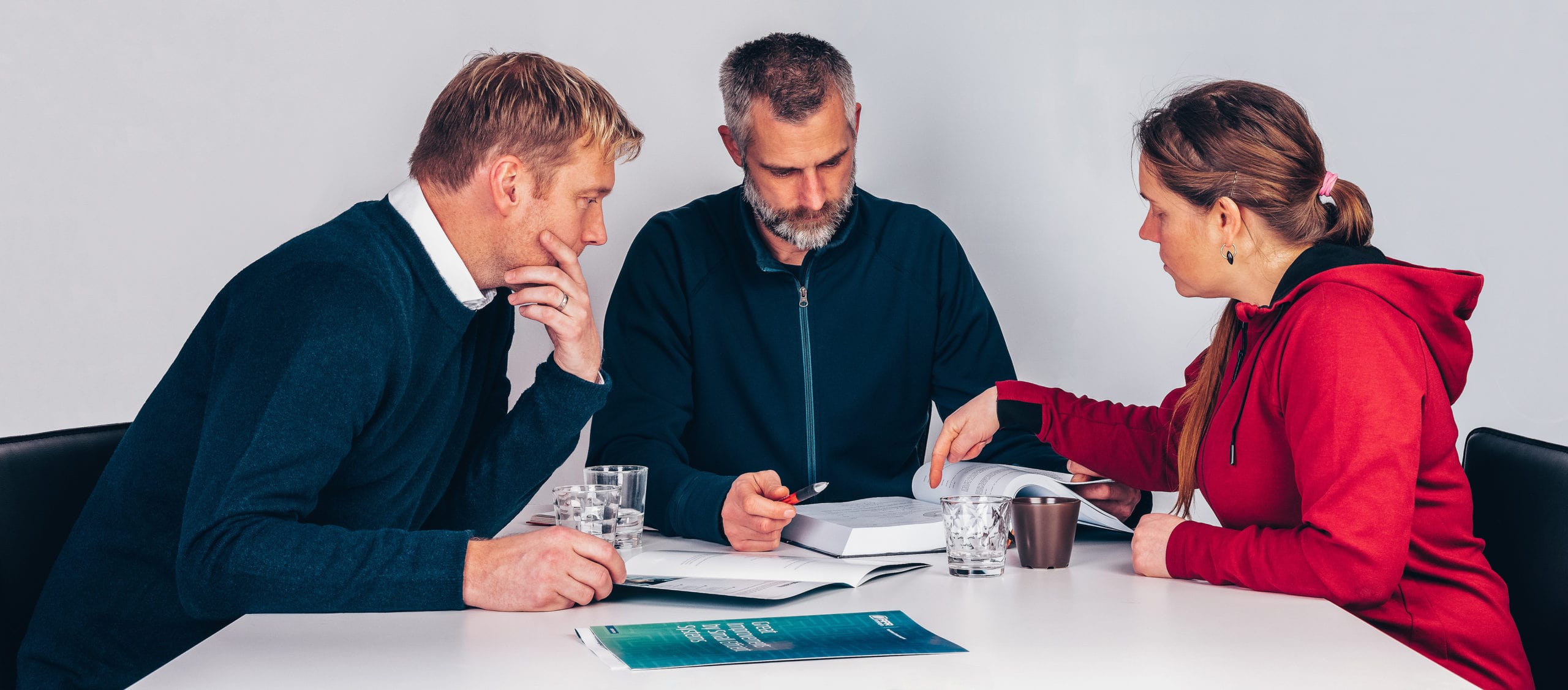 APR provides direct access to highly qualified support service.
The technologies APR develops offers the next generation in thermal management solutions – improving the system efficiency and lifetime for a sustainable and green future.
For spacecrafts it includes a game-changing device for thermal control – increasing the performance, for electric vehicles and battery packs it enables battery modules with higher energy density, ultrafast charging, and elongated lifetime, and for electronics it improves cooling without adding maintenance or losing reliability.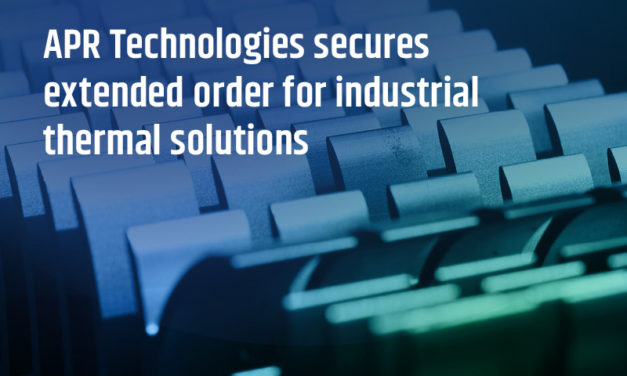 Earlier this year, we announced that we had received a commercial order from a high-tech...
APR Technologies is a global supplier of leading-edge thermal management solutions for e.g. spacecraft, airplane, and automotive electronics.