OUR UNIQUE TECHNOLOGIES DELIVER UNMATCHED PERFORMANCE FOR
APPLICATIONS IN AEROSPACE, ELECTRONICS AND ELECTRIC AUTOMOTIVE SYSTEMS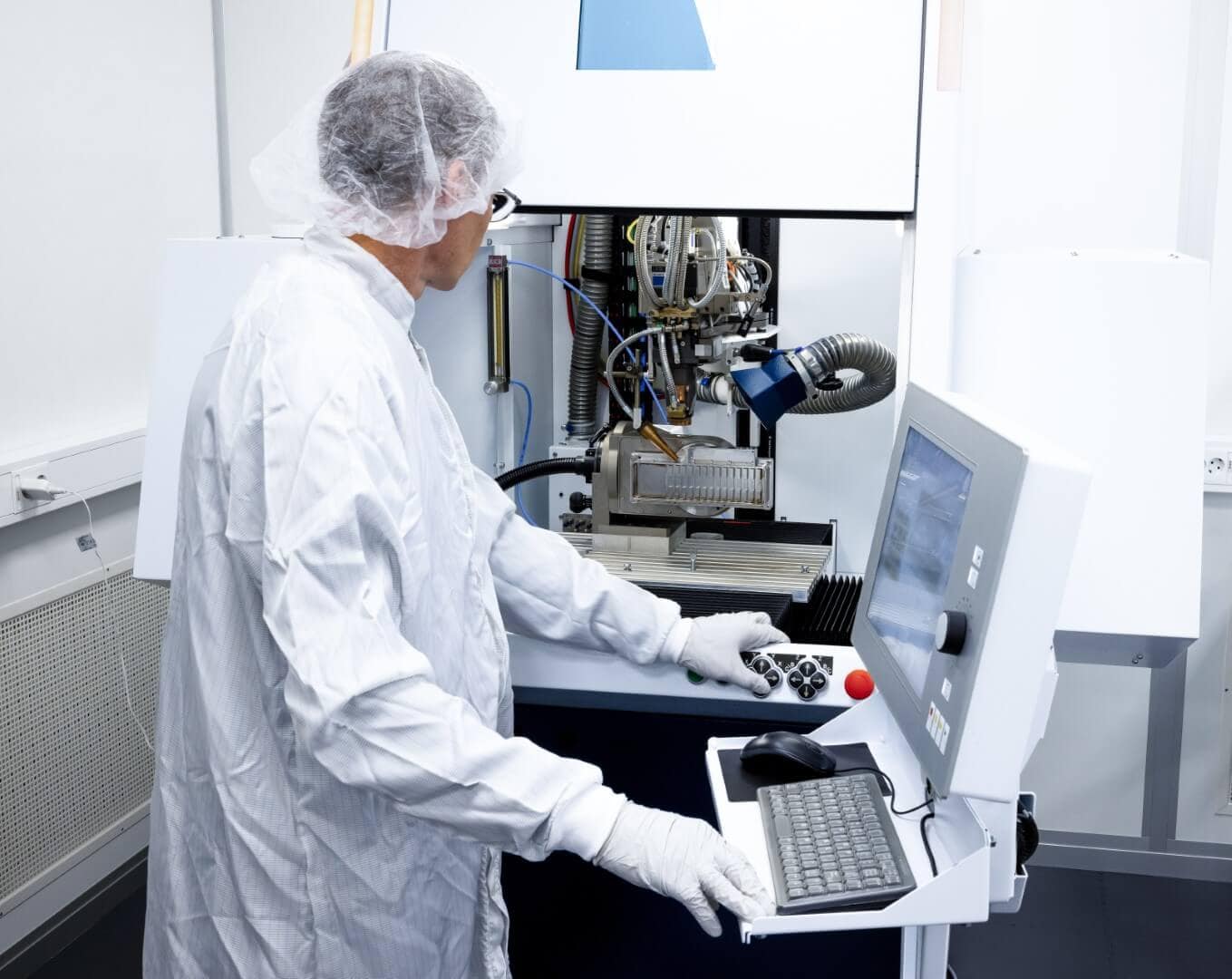 APR Technologies AB is a Swedish high-tech company based in Enköping, Sweden. The acronym APR stands for Advanced Product Research. The company develops new technologies to improve performance of spacecrafts, electric vehicles, battery packs and demanding electronics. The core technology also has other suitable applications, for later exploitation.
The company was founded in 2011, striving to bring a new technology to the world, able to improve energy efficiency in several applications. Miniaturized sensor systems and liquid pumping systems without moving parts have been developed and are stepwise being transformed into product families.
To succeed on our journey, we aim to collaborate when possible. With suppliers and with clients as well as other potential partners for scaling up and reaching our targeted markets, globally.
APR offer the next generation in electronics thermal management solutions. For spacecrafts it includes a game-changing device for thermal control, for electric vehicles and battery packs it enables battery modules with higher energy density & ultrafast charging, and for electronics it improves cooling without adding maintenance or losing reliability.
The APR production system is implemented within its overall Quality Management System and is compliant to ECSS. APR personnel has in addition to heritage from APR products and developments, also vast experience from various prominent companies within space, telecom, and automotive hardware industry.