OUR UNIQUE TECHNOLOGIES DELIVER UNMATCHED PERFORMANCE FOR
APPLICATIONS IN AEROSPACE, ELECTRONICS AND ELECTRIC AUTOMOTIVE SYSTEMS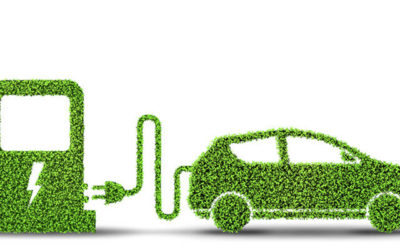 APR Technologies is granted SEK 1.54 million in support from Vinnova to optimize future cooling system for battery modules in electric vehicles.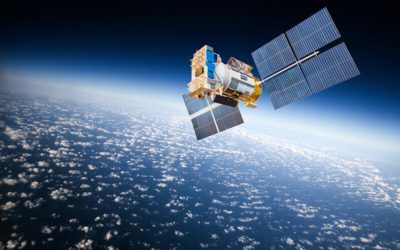 APR Technologies wins an order from ESA. The order is related to thermal products for telecom satellites, and based on the new technology developed by APR Technologies.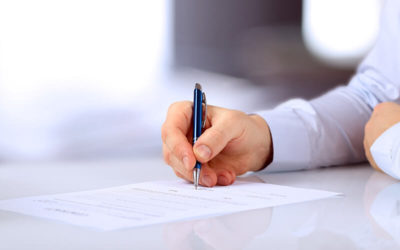 APR signs a 400kEUR contract with ESA for developing a miniature pumped cryo-loop for satellites using APR patented core technology.